Probably the best comic I have ever read, certainly the best in the last 10 years and I got soooo lucky getting this cover. Duranona, Leo - 2 pages from a Warren publication 1 and 4. Colan, Gene - Batman and Howard the Duck con sketch. Same chapter as my other 6 pages. Also 2 drawings from Kama Sutra27 and He was bringing it to NYC for me to pick up and we arranged a dinner together the night before the con started.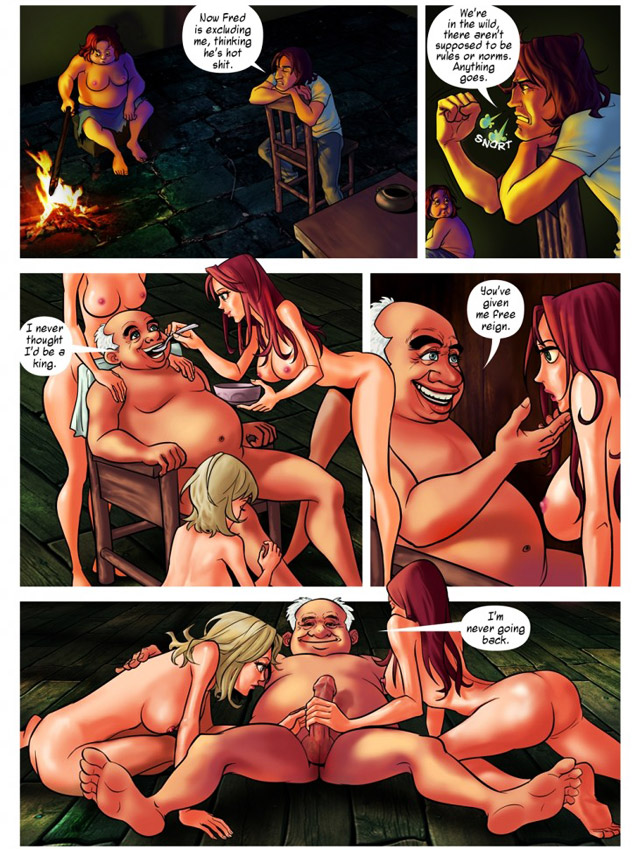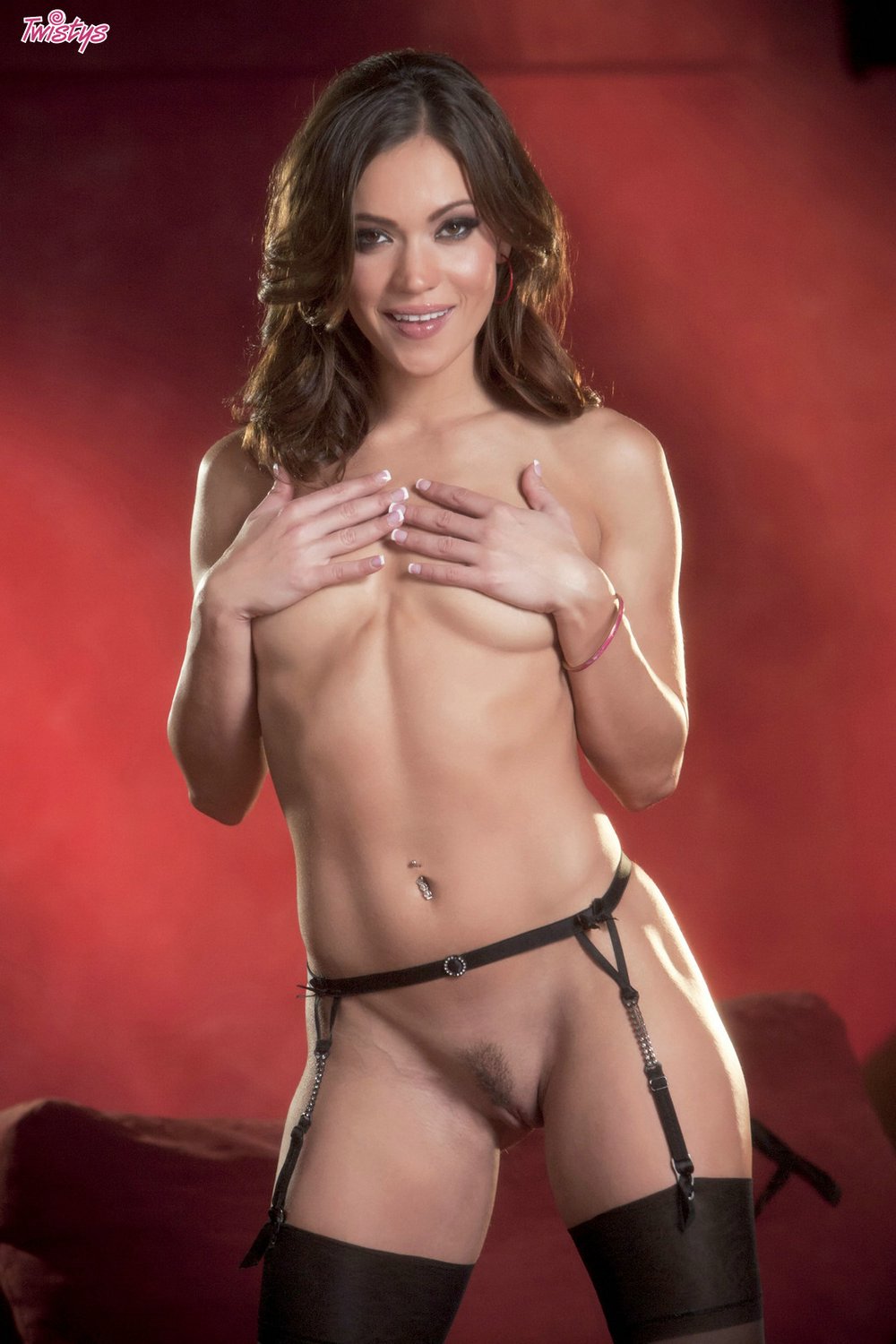 Pollard, Keith - Thor page
Help:Contents
Very pleased with this unexpected addition. Images of the published cover with and without logo. Very nicely executed page by Ingles showing his fantastic use of lighting and some nice girl art. There might have been something in the background that only a couple people caught. This is such a fantastic piece, I have scanned it larger here.